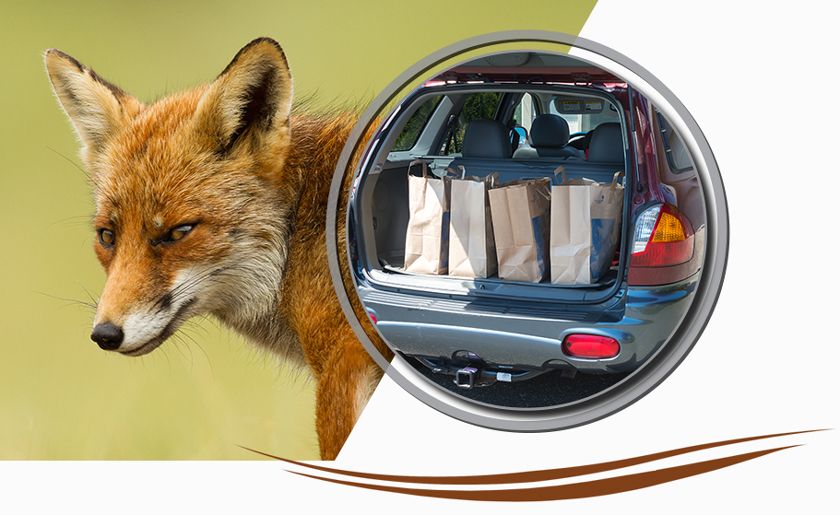 Local Personal Shopper in Estes Park 
At Fox Run, we offer a personal shopping experience for those living in or visiting the Estes Park, Colorado area. We know that it can be complicated or simply a waste of time to go down to the valley to run errands in Northern Colorado — why not save yourself the trip and let us do it for you? We offer flexible shopping options and are willing to go wherever you need us to.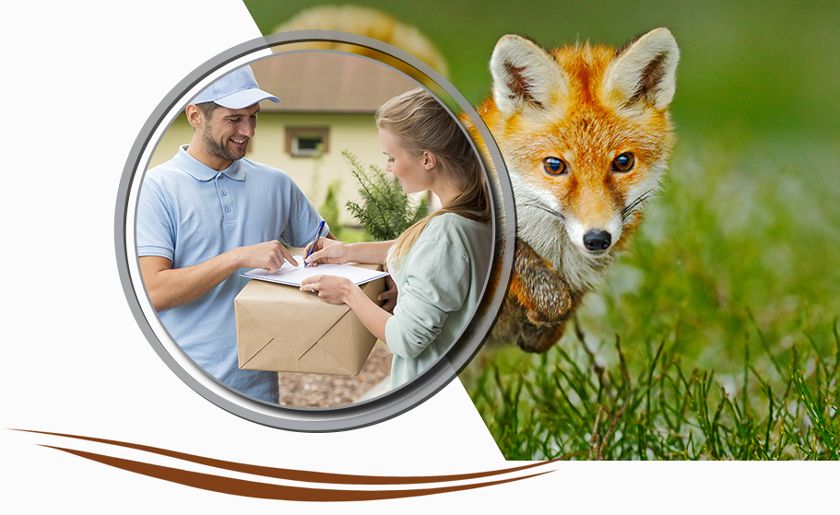 Discover the Fox Run Difference
We understand and value our customers, their time, and their needs. At Fox Run, we offer a completely personalized shopping and errand experience in the local area. We provide custom shopping services and are able to go just about anywhere in the valley so that you can spend your time doing what you love, such as enjoying the local nature opportunities. Learn more and place an order by contacting us.
We Proudly Serve the Estes Park Area!
If you're ready to save hours of driving time, get in touch with us at Fox Run in Estes Park today. We'd love to help you save time while still getting the items you need and completing your errands. Contact us today and we will schedule you!